By: Daniel Thwaites Sr.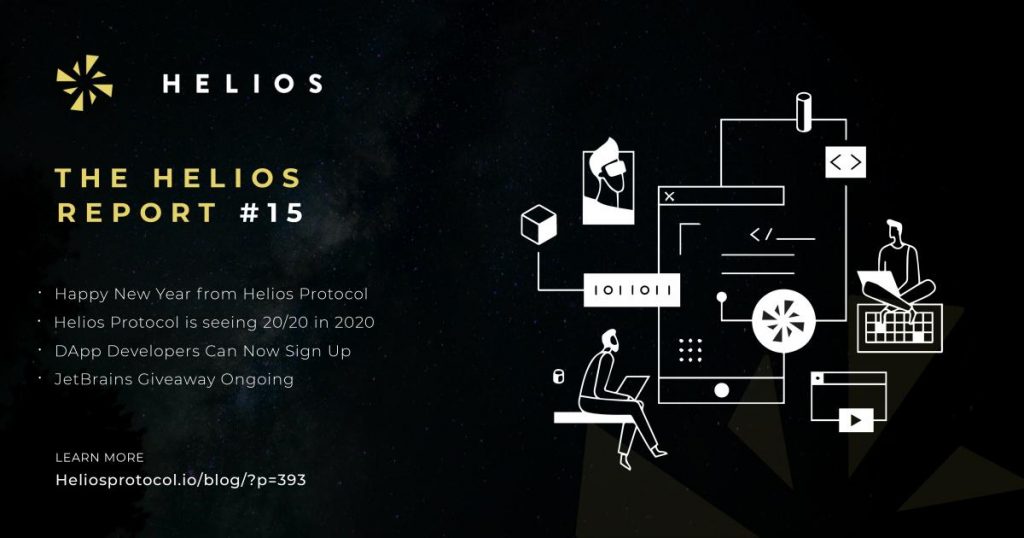 What's What in the Heliosphere
Hello and welcome back to the Helios Report! We're here with the first report of 2020. So far this year it has been low-key, background progress. We've been throwing many different scenarios at our new features on the Testnet and continuing writing code. We'd like to take a moment to reflect on 2019 and the amazing milestones we hit throughout the year but it's just too long to include! Watch for Helios Protocol 2019: A Year in Review coming soon right here!
Continue reading

"The Helios Report #15"