A self-scaling decentralized application and decentralized web-hosting platform based on DAG + blockchains. Helios Protocol is designed from the ground up to be futureproof with secure, high speed, and low fee transactions, and to enable truly decentralized and democratic applications.
The Helios platform is made up of a large number of independent
blockchains connected through a DAG: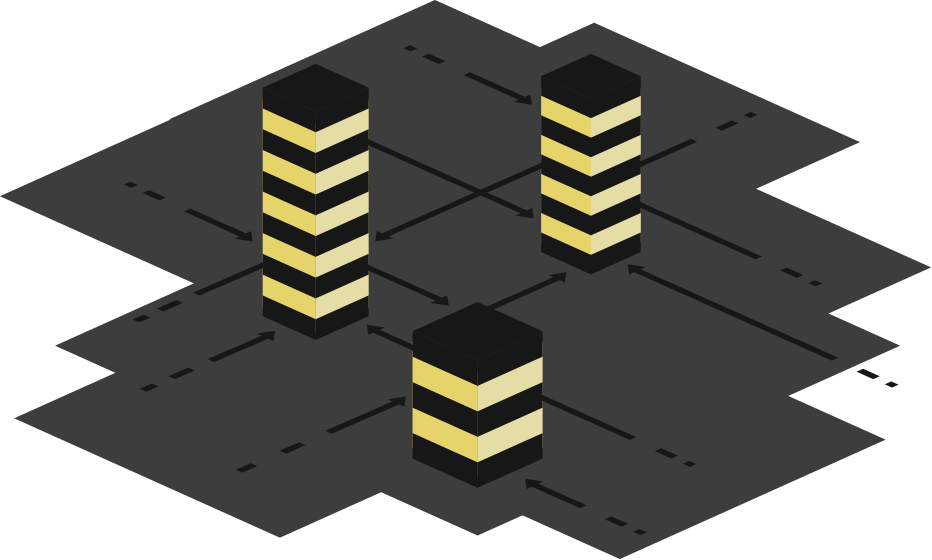 Every wallet address has its own blockchain that contains only transactions to or from that particular wallet address. All blockchains are connected through a DAG formed by transactions. When a transaction takes place, it is only added to the blockchains of the sender and receiver. The blockchains of all other wallet addresses are entirely unaffected. This completely eliminates the bottleneck caused by requiring all transactions to be placed on a single blockchain and allows transactions between different users to occur concurrently. The transaction throughput also grows with the number of wallet addresses on the blockchain allowing it to scale indefinitely.
The Helios platform will be capable of executing Solidity based smart contracts and dApps. This will allow the creation of efficient, fast, and secure decentralized solutions to vastly improve systems such as governance, financial technology, energy grids, supply chains, social networking, health care, fake news, climate change etc... Furthermore, the use of Solidity as the language will enable rapid adoption by the existing development community and seamless migration of existing dApps.


The Project


Buy Helios


White Paper
Roadmap

Create project branding and design

April 2018

Set up discord, telegram, github, twitter

April 2018

Deploy token smart contract

April 2018

Write technical whitepaper

April 2018

Launch website

May 2018

Post topic to bitcointalk forum

May 2018

Phase #1
This is the very first phase of the project and will have deliverables of all the groundwork and non-blockchain items. These are required to build a strong brand and community for Helios. A fundamental principle of any blockchain is to provide true freedom from centralized powers by having a fully decentralized and democratic community. Therefore, we recognize the importance of developing a strong community for the Helios project.

The Helios protocol prototype is also under active development throughout phase 1, but will be delivered in phase 2.
Phase #2
This phase of the project will involve ramping up blockchain development and creating all of the tools for the community to get involved in order to accelerate growth of the project. In this phase, we aim to prove that this blockchain can accomplish all of the things we say it can. We believe this phase will open the eyes of potential developers and community members and show them the true power of the Helios protocol.
Release blockchain prototype

July 2018

This prototype will be a proof of concept for the new parallel blockchain protocol, consensus mechanism etc...

Growth of Helios team

July 2018

Hiring more team members.







Testnet stage 1

Q4 2018

Internal testing of the node software where we program unit tests for every part of the software. After the unit tests pass, we set up our own network of nodes and run real world tests that prepare the nodes for what they will see at mainnet. In this stage, the blockchain database will be reset very often, so any transactions won't remain for long.

Hackathons

Ongoing

Schedule hackathons to encourage dApp development.

dApp ecosystem expansion

Ongoing

Reach out to Ethereum dApp developers and help them migrate to the Helios blockchain

Marketing and community outreach

Ongoing

Initiate dApp incubator program

Q1 2019
Phase #3
This phase of the project will involve continued marketing and development of the test net with support for smart contracts and dApps.
Phase #4
This is the final phase of development. After this phase we will continue marketing and growing the community and ecosystem indefinitely.
Wallet and API development

Q1 2019

During this time we continue development on the Helios Protocol testnet wallet, Web3 Javascript API, and Web3 Python API. The wallet is a prototype version of our final wallet. It will have the main functionality that allows the interaction with the blockchain, but doesn't include smart contract interaction, and doesn't have the final UI or UX design. The two API's are to allow a way for developers to more easily create applications that interact with the blockchain. They also allow applications to be easily migrated over from the Ethereum platform.

Testnet stage 2

Q1 2019

Internal testing of the new Web3 Javascript API, Web3 Python API, the new testnet wallet, and the interaction between these components and the network of nodes. We will use the new wallet to send and receive very large numbers of transactions in order to stress test the network. During this time we are bound to uncover bugs, vulnerabilities, and inefficiencies. We will take the time to address and solve every last issue before moving to the next stage. In this stage, the blockchain database will be reset very often, so again, any transactions won't remain for long.

Testnet stage 3

Q2 2019

Public testing of node software, Web3 Javascript API, Web3 Python API, and testnet wallet. We will give instructions in our discord and other social media platforms on how to use these products in order to try out the capabilities of Helios Protocol and help with testing. This stage will test the blockchain network on a larger scale in the exact same environment as mainnet, and allow us to fix any new bugs, and prove, without a doubt, that the technology is ready. In this stage, the blockchain database will be reset less often, so transactions can be expected to remain for a longer period of time. We will remain at this stage until the protocol is proven to be 100% reliable and bug free.

Mainnet stage 1

Q2 2019

Launching of the mainnet commences with smart contracts disabled. We will continue to have smart contracts enabled on the testnet, but will wait until they have been thoroughly tested before enabling them on mainnet.

Year of 5x masternode bonus starts

June 30 2019

For the first year we are offering a massive 5x bonus on masternode staking rewards. Find out more here.

Token swap

July and August 2019

The token swap will most likely take place during mainnet stage 1, but we may decide to have it at mainnet stage 2 instead.

Testnet stage 4

Q3 and Q4 2019

Testing continues on smart contracts, Dapps, and interactions with these through our API's. Adding new features that run through smart contracts (more info coming soon).

Current
Mainnet stage 2

Q1 2020

Enabling of smart contracts on mainnet

Mainnet stage 3

Q2 2020 or Q3 2020

Adding webservers to all nodes so that DApps can be hosted directly from the blockchain. Adding DNS service running on the blockchain. Creating Google Chrome plugin that allows end-users to browse our new decentralized internet by connecting directly to nodes on the network.
Coin Metrics
Total Supply: 350,000,000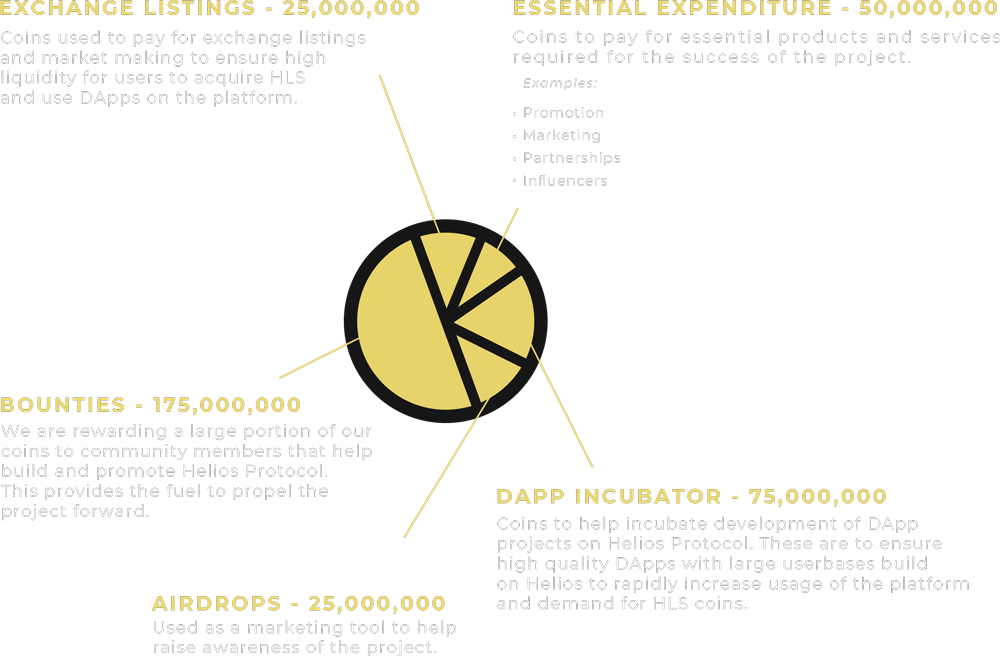 Timeframe
All allocated coins will be distributed over a 5 year timeframe. This results in distributing the coins to a larger number of users which eliminates centralization of staking power.
NO TEAM COINS
There is no allocation of coins reserved specifically for the team or founders. Helios Protocol is a community driven project, where progress is fueled by bounties. Team members earn HLS by doing bounties just like everyone else.
Always evolving
As the cryptocurrency and legal environment changes over time, we will be continuously adapting and making tweaks and changes to the distribution plan to ensure the continued success of the project.
Self funded
The founders and team members have payed for all development of the project out of their own savings. We all have personal stake in the game providing increased motivation to create the decentralized web.
Project contributors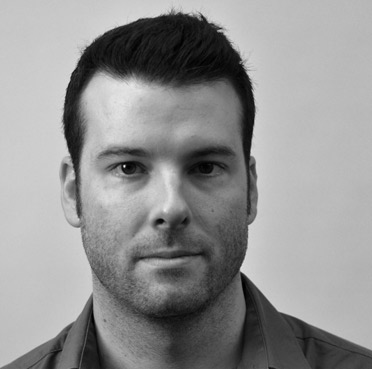 Tommy Mckinnon
Canada

Tommy@heliosprotocol.io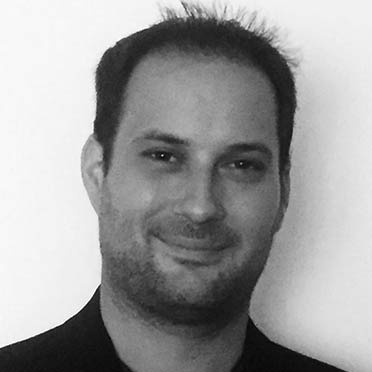 Mark Laporte
USA

Mark@heliosprotocol.io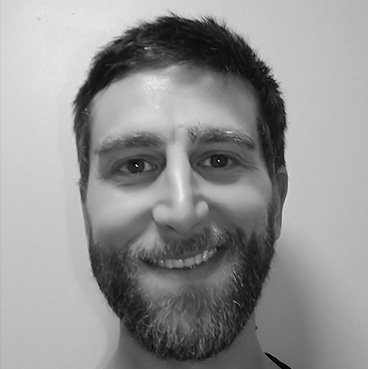 Daniel Thwaites Sr.
USA

Daniel@heliosprotocol.io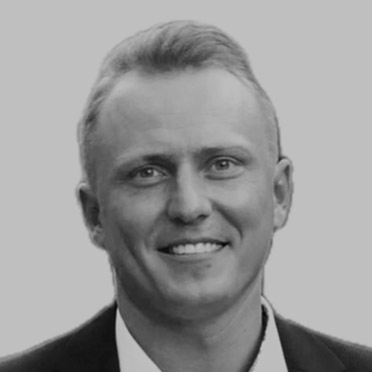 Robert Lipski
United Kingdom

Robi@heliosprotocol.io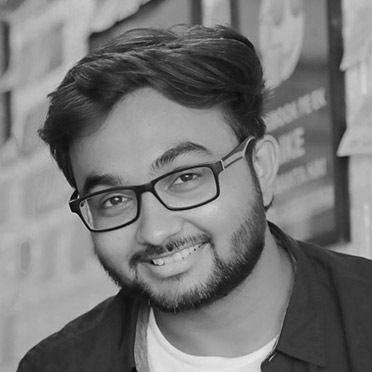 Raj Ladumor
India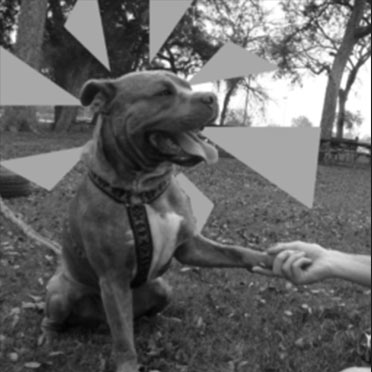 Neocryptrix
USA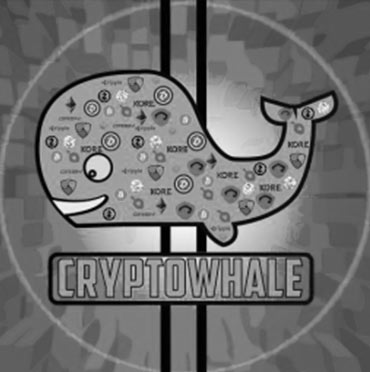 Stock999
Ukraine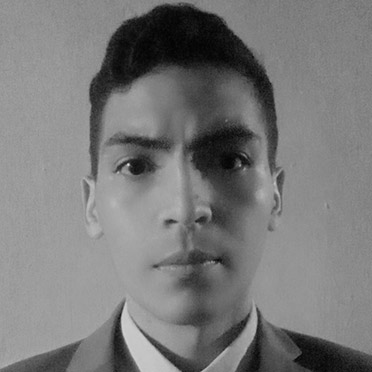 Gerardo Montero
Venezuela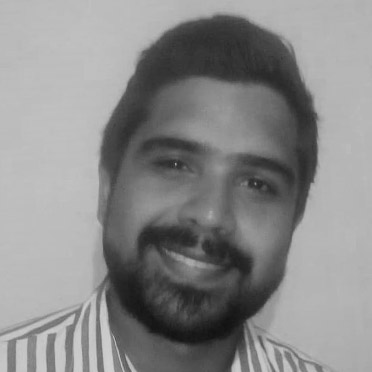 KEVIN SALAZAR
Venezuela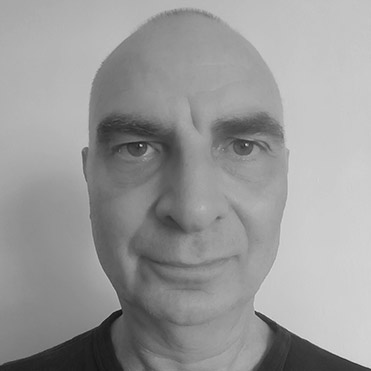 Michael Baker
Philippines
Advisors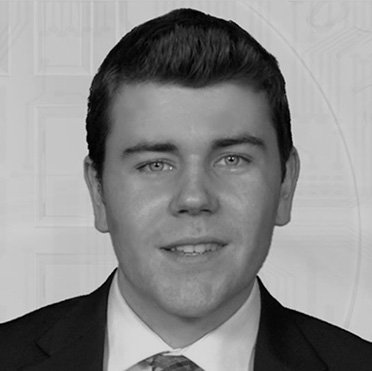 Ashton Addison
CEO/Founder of EventChain
Want to join the team?
We are a rapidly growing company and are always looking to expand our team.
Be part of the future of blockchain and the decentralized revolution.
Say Hi!