Hello again, esteemed Helios Protocol community members! Welcome back to the update epicentre. There has been a lot of, you guessed it, TESTING going on around here! This update will cover testing, testing, and a little bit of testing thrown in just to break up the monotony. OK, let's do this…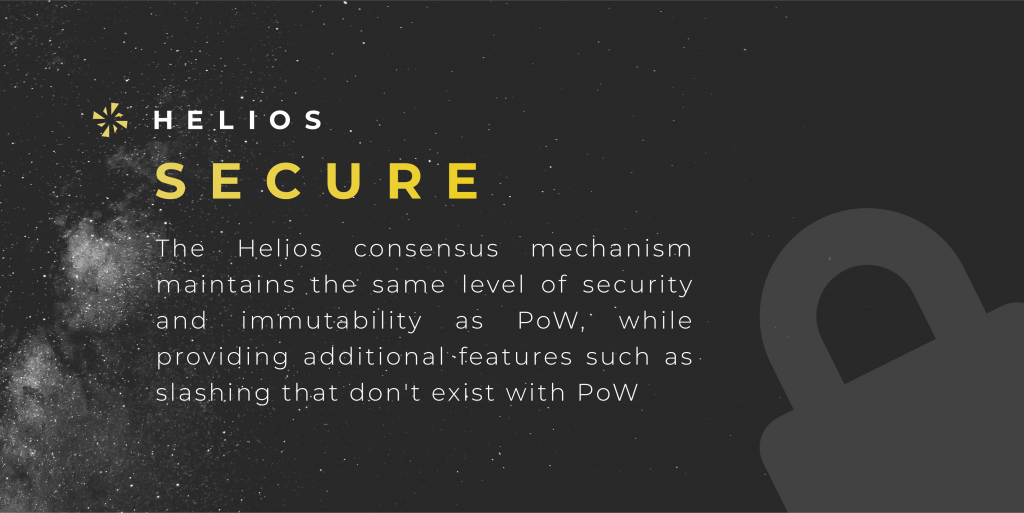 Technical Update
The dev team spent most of their time over the past two weeks testing the node software and Testnet wallet. We identified several new bugs and implemented fixes. All of this testing is beginning to pay off, with the network of nodes having an increasingly reliable uptime over the past two weeks. We have likely eliminated the vast majority of bugs so far and are now creating new tests. These are mostly for smaller edge cases, or to protect against potential attack vectors such as denial of service attacks (DdoS).
We identified additional features that we are now adding to the testnet wallet that we are working on adding before making it public. Most of the additional features are simply to improve the user experience.


We also released an updated project Roadmap that includes more details on the different phases of the Testnet and Mainnet launch. We now split the Testnet into several different phases, and will launch the Mainnet without smart contract support at first. Smart contract support will be added in approximately 2 months after the initial Mainnet launch. You can take a look at our website for all the details on the updated Roadmap or read the medium article here.
To sum up…we've been testing! We have been very pleased with the performance of the Testnet so far. We are experiencing an average transaction latency of less than a second. You can compare this to the transaction latency of Ethereum, which is about 15 seconds. So about 20-50x faster in terms of network latency. Note that this is on a decentralized network of nodes, not just a few centralized nodes like most of the high speed blockchain projects out there, making it much more impressive.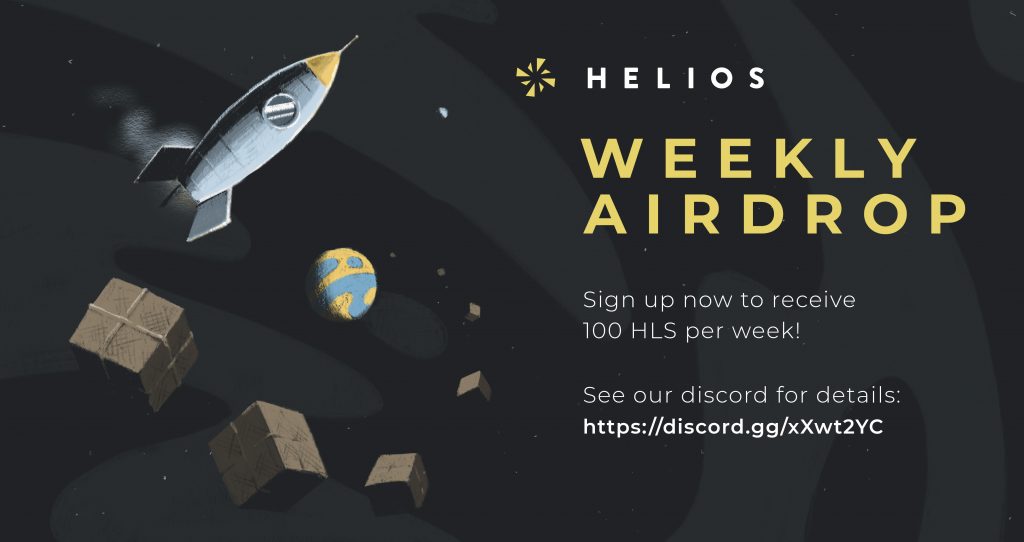 Telegram:
https://t.me/heliosprotocol
Website:
https://heliosprotocol.io
Discord:
https://discord.gg/B9qWHHZ
Twitter:
https://twitter.com/HeliosPlatform
Facebook:
https://www.facebook.com/HeliosProtocolPlatform/
Trybe:
https://trybe.one/ref/19149
Instagram:
https://www.instagram.com/heliosprotocol/
Reddit:
https://www.reddit.com/r/heliosprotocol
Bitcoin Talk: https://bitcointalk.org/index.php?topic=4317054.0
Github:
https://github.com/Helios-Protocol
Helios Platform Node Form: https://docs.google.com/forms/d/e/1FAIpQLSclfc6BgPTD_CX4VNuLmw639E1LZOlvNwtC3dXgBLwaElnIuA/viewform